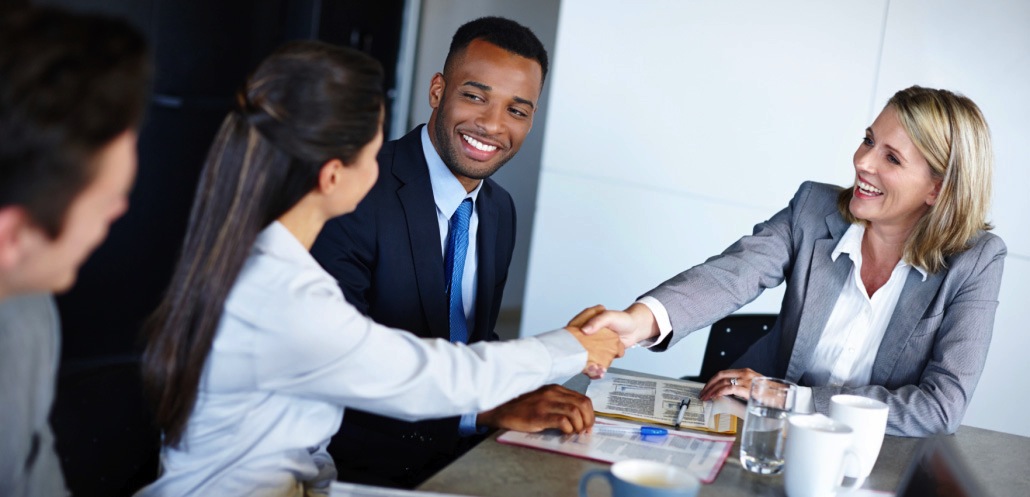 Delivered by highly qualified and experienced consultants, our specialist people support programmes set us apart.  We offer a career advancement service for partners, cross-cultural support, career counselling for accompanying spouses & partners, and outplacement support.
We also offer bespoke workshops to support HR and management teams, and employees and their partners.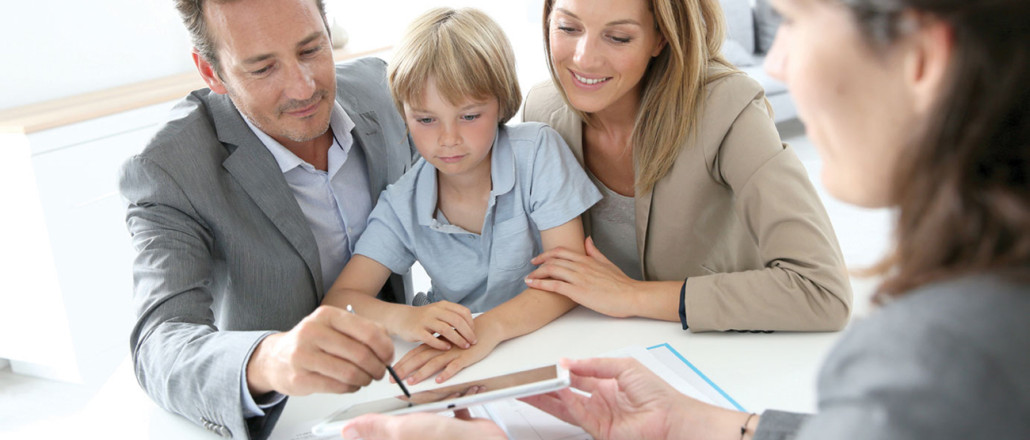 We provide a full range of relocation services, which can be tailored to your requirements and budget.
Our services include home search for corporate and private clients, school search and education consultancy, area orientation for individuals and groups, and group moves.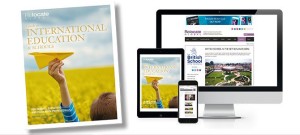 We supply high-quality area guides to blue-chip companies, the public sector, the relocation-management industry, and inward investment organisations.  Area guides can be in print and/or online, and for all principal towns and cities globally.
You can use our guides to motivate employees and recruits to move.  They're ideal for career moves, group moves, recruitment and inward investment.