Retain key talent, improve productivity and boost profits!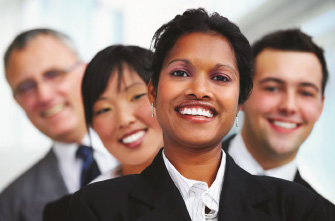 As an employer, you'll be aware of the importance
of developing key talent via international assignments.
Equally, you'll recognise the dangers of not planning
repatriation and so losing talent –
not to mention expensively acquired knowledge –
to the competition when the assignee returns.


Employees may be reluctant to undertake international assignments, particularly in difficult locations – the more so if they have concerns about their role when they return to their home base.
Fast Track enables you to provide, cost effectively, the structured career development that both your assignees and your company need. Employees like receiving independent advice from careers experts who are not employed by the company and, therefore, do not have an agenda.
Evidence shows that career development support helps:
Retain key talent
Improve productivity
Improve client relationships and engagement
Boost profitability
Investment in your international talent pays off!
Graduate programmes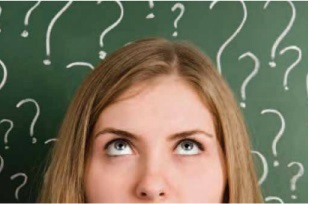 Following the recruitment process and initial months of the development programme, it is easy to lose young graduates when the novelty of entering the workforce has worn off and the reality of the corporate world kicks in. They may decide to go travelling, or be poached by your competitors.
At this stage, career development can be crucial to keep your recruits engaged. A short-term assignment, some business travel, a stretching project, or a social responsibility or environmental initiative may do the trick.
Here, again, Profile Careers can help.
One-to-one career coaching
Our career coaching is delivered by a team of qualified and experienced career counsellors. With input from you and the assignee, your personal consultant will:
Identify and assess skills
Advise on how to develop those skills
Help the asignee to maximise opportunities while on assignment and prepare for repatriation
Work with the assignee to devise an in-depth career action plan
Coaching is available by telephone, via Skype, or in person, for maximum flexibility.
Comprehensive website support
Our supporting website offers in-depth advice on a wealth of career-related topics, including:
Developing your Career
Building your Network
Developing your Skills
Further Training
Returning Home
Three ways to buy
We offer a range of flexible, affordable options.
Complete packages (two hours' remote one-to-one coaching, plus three months' unlimited website access) are priced at just £450.
Individual face-to-face coaching and additional hours of remote coaching. Please contact us for details and prices
Website-only licences. Please contact us for details and prices.
Call us on
+44 (0)1892 891334
or
email us
to discuss your options, and let us help you get your career on the fast track!