Smart companies offer partner support to
ensure a successful relocation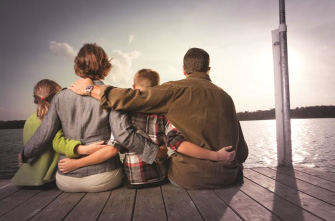 Why you need
to include career
coaching as part
of your partner-
assistance
programme


Dual-career concerns are a key reason for employees to refuse a relocation – and for assignments to fail. Today, more than ever, families often need two incomes to accept a relocation move. That's why smart companies include careers coaching as part of their partner-assistance programmes.
Developed by careers-advice professionals, and combined with relocation expertise built up over 20 years by the experts at Profile Locations, Profile Careers is a new web-based resource that's designed to support career change and transition for partners accompanying an employee on a relocation or international assignment.
It caters for all levels, from returners to work to senior executives, and addresses all international careers issues.
With communication provided through telephone, Skype and e-mail, this flexible, comprehensive and tailored service makes career coaching affordable. It offers flexibility to upgrade to face-to-face coaching as budget, individual need, and geographical location allow.
Helps retain key talent
Increases productivity
Reduces failed assignments
Saves money
The service covers:
CV development and review
Finding a job – by sector
Applying for jobs
Interview technique and coaching
Strengths profiling
Career direction
One-to-one career coaching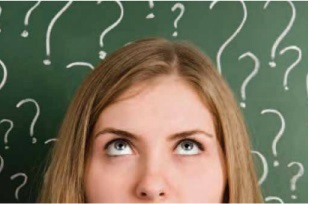 Our career coaching is delivered by a team of qualified and experienced career counsellors. Your personal consultant will identify and assess your skills, advise you on how to develop them, and work with you to devise an in-depth career action plan.
Coaching is available by telephone, via Skype, or in person, for maximum flexibility, at a time to suit you.
CV review
Interview coaching
Discovering your strengths
Salary negotiation training
Comprehensive website support
Our supporting website offers in-depth advice on a wealth of career-related topics, including:
Careers Choices
Making Choices
Your Skills
Job Options
Career Change
Further Training
Volunteering
Self Employment
Returning to Work
Work Life Balance
Applying for Jobs
Job Options
Finding Jobs by Sector
How to use Recruitment Agencies
Your CV
Your Cover Letter
The Interview
Assessment Centres
Psychometric & Online Testing
Redundancy
Developing your Career
Getting Established
Building your Network
Developing your Skills
Further Training
Self Employment
Returning Home
All this makes Profile Careers your number-one choice for flexible, affordable careers advice for the partners of your relocating employees.
We offer a range of flexible, affordable options.
Complete packages (two hours' remote one-to-one coaching, plus three months' unlimited website access) are priced at just £450.
Individual face-to-face coaching and additional hours of remote coaching. Please contact us for details and prices.
Website-only licences. Please contact us for details and prices.
Call us on
+44 (0)1892 891334
or
email us
to discuss the options.